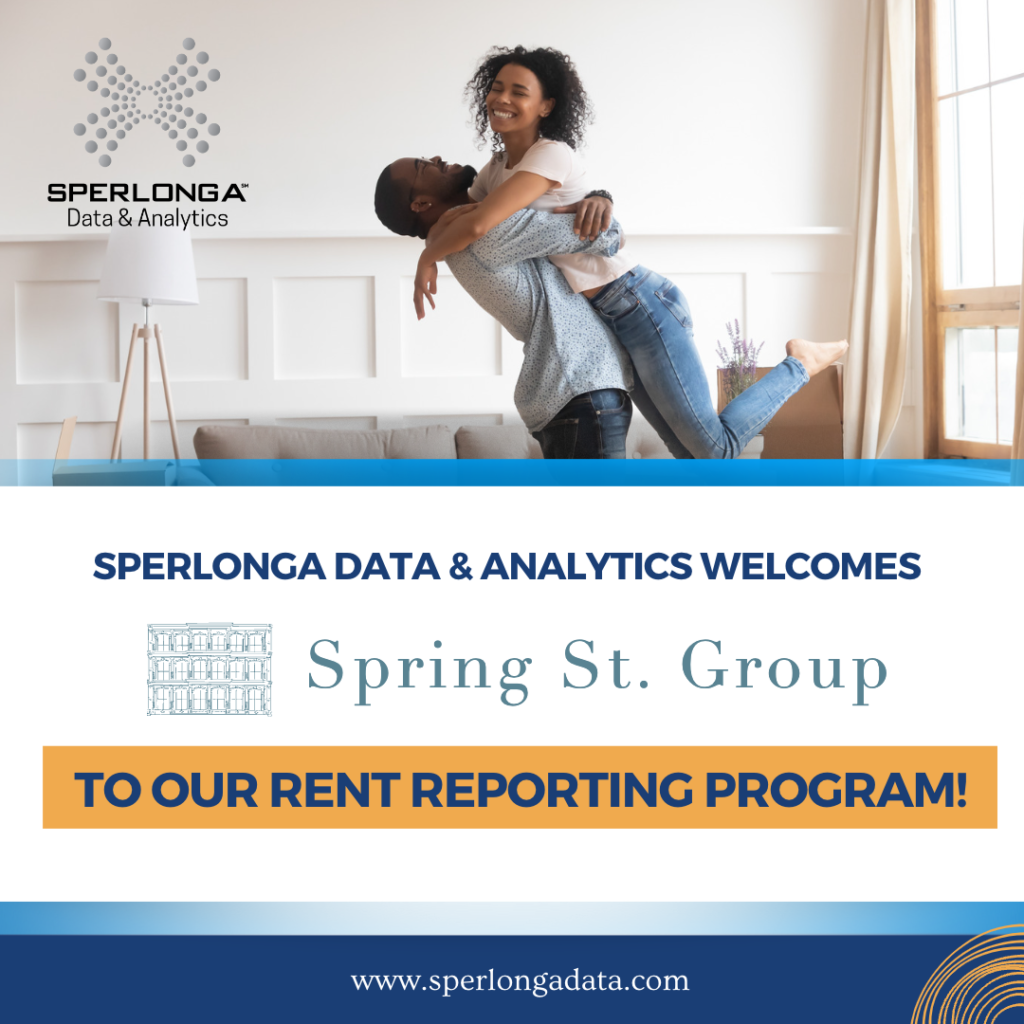 This partnership allows Spring St. Group to report positive and negative rent payment data to the credit bureaus through Sperlonga Data & Analytics. 
This amenity allows tenants to build their credit score by reporting the rent payments they are already making. On average, Sperlonga reports positive payment for 9 out of 10 tenants. Higher scores could open better deals for tenants on credit products, loans, car payments or even land them their dream job.
This also influences tenants' payment habits by rewarding those who honor their rent obligations while having leverage over those who would consider the alternative. According to a TransUnion study, 7 in 10 renters are more likely to make on-time rent payments if management companies report payments to a credit bureau.*
Rental Reporting ensures credit is given to those who pay rent while owners and property managers collect the rent they're owed.  This is an amenity that benefits the tenants and the owners, and property managers. 
Learn about how you can leverage rental credit reporting to collect the rent you are due with less effort. Contact us today!