WITH CREDIT REPORTING

Maximize your income, Attract high quality tenants, improve resident retention, increase revenue, and influence positive payment behavior by reporting rent to the credit bureaus.

COLLECT HOA DUES ON TIME

Treat HOA dues like consumer loans or credit card payments and generate revenue through credit reporting.

FREE CONSULTATION

Learn how credit reporting works for your rental property, homeowner associations and buy here, pay here auto dealership.
Don't miss the opportunity for a complimentary consultation. Act now to secure your spot.
You have three options: schedule a free consultation by clicking the button, send us an email, or fill out the form on the right side of your screen.
Fill up the form and we will contact you
Sperlonga Data offers credit reporting to several industries that traditionally have not had access to submitting payment histories to consumer and business credit bureaus.
Sperlonga is on a mission to help millions of Americans achieve financial milestones by building their credit file and increasing their credit scores with each on-time payment they are already making. We do this by helping organizations and communities (e.g., rental, HOAs, auto-financing) report payment history to the credit bureaus so payment obligations are given a priority.
How to Collect Rent After the Covid-19 Crisis
Learn how to collect rent if you cannot evict tenants
Understand what is Credit-Reporting of Late Payments
Learn best practices collecting rent payment on time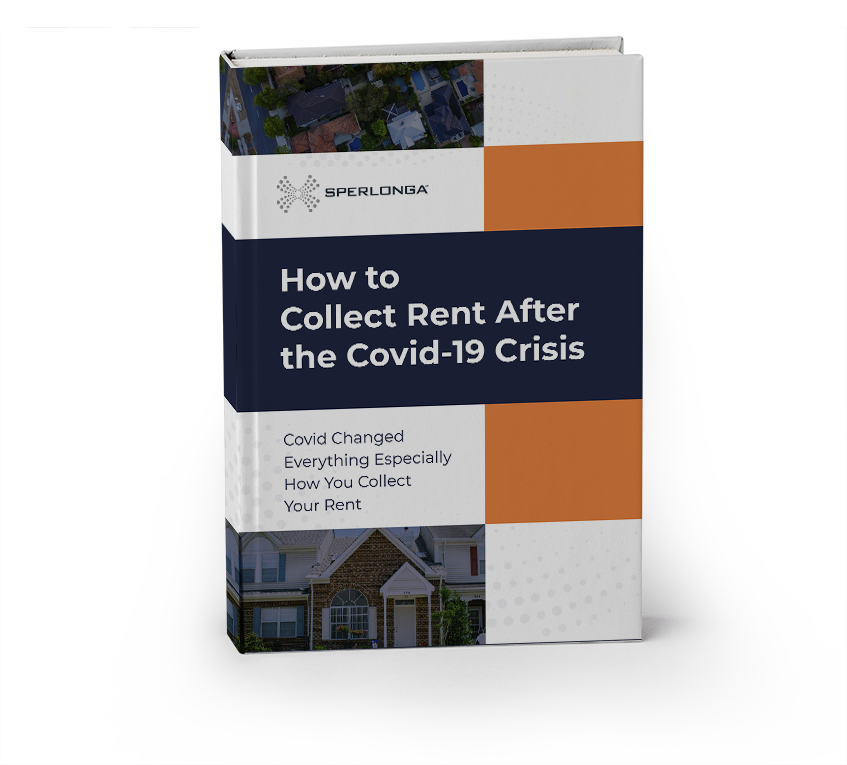 That you can make extra $50k and reduce your clients delinquencies by 30% in the next 90 days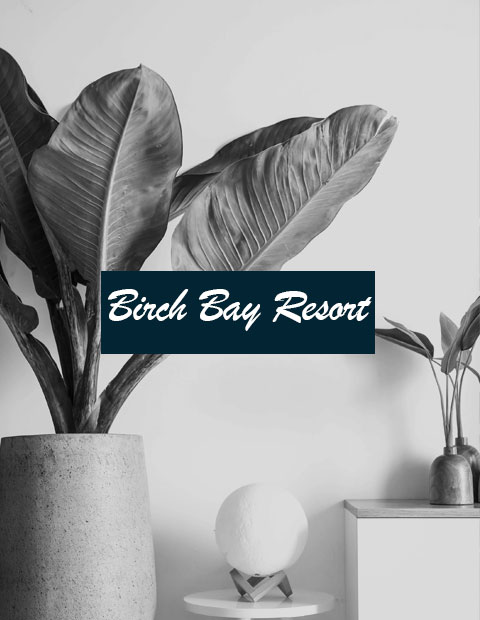 Sperlonga welcomes Birch Bay Resort to the Rental Credit Reporting Program!
Sperlonga is excited to help residents of Comet Property Management's communities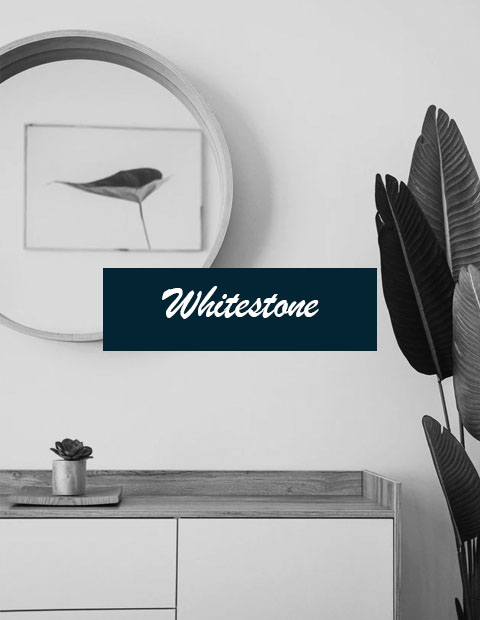 Sperlonga welcomes Whitestone Management to the Rental Payment and 

It's kind of crazy that anyone pays a bill and doesn't get credit for it. So, what I say is pay your bill, report it and lower your interest expense.Well how do you do this? You have your property management company get with Sperlonga.
Shark Tank's Kevin O'Leary
How to Solve Financial Problems & HOA Assessment Reporting
Learn how to collect HOA Assessments on time
Understand how Credit-Reporting incentivizes timely HOA Assessments
Learn best practices to collect HOA Assessments on time with Credit-Scoring/Reporting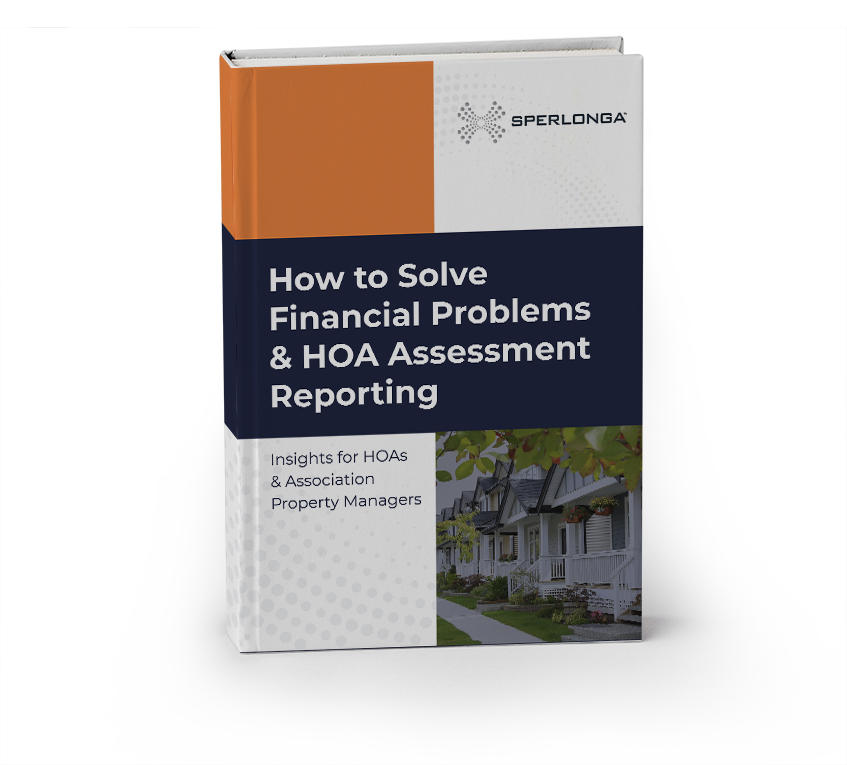 One of the few accomplishments that we gained from years of operation.
8 +Report Based Integration
Don't just take our word for it.
Our team appreciates the credit reporting solution that Sperlonga provides. Through their credit reporting, our residents are rewarded for on-time payments while late payers experience the consequences. We had a resident who moved out with a large balance and was not communicating with our team; we ended up having to submit the account to collections. After a few months, the resident reached out to our team to submit payment in full around the same time they disputed the account on their credit report. We are certain that the resident would not have paid us had it not been for Sperlonga reporting the account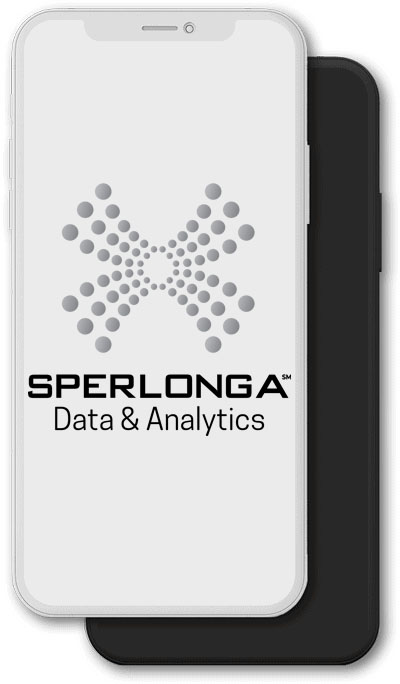 Reduction in delinquencies
consumers get a boost in their credit score
renters prefer properties with credit reporting amenity.
Sperlonga warmly welcomes Patriot REI to our Rent Payment Reporting Program! Patriot REI is now equipped to report positive and negative rent payments to the credit bureaus such as TransUnion,

 Unlocking Better Credit Opportunities for Renters and Empowering Landlords and Property Operators By Reporting Rent [Los Angeles, California, September 15, 2023] – Sperlonga Data & Analytics Systems, a pioneer in credit

If you're a landlord or a property manager, you're no stranger to the ups and downs of the industry. And no matter how hard you try, unpredictable problems arise that

In the U.S., the term "credit invisible" isn't just a financial jargon — it's a harsh reality for 26 million people, making up 11% of the population. Adding the 21

Sperlonga welcomes Barrington Management Co, Inc. to our Rent Payment Reporting Program! This allows Barrington Management Co, Inc. to report positive rent payments to major credit bureaus like TransUnion, Equifax,

Being a landlord or property manager comes with its own unique set of challenges. The property itself, the lease agreements, and maintenance are only part of the bigger picture.  

We're excited to announce that Southedge RPG has joined Sperlonga's Rent Payment Reporting Program! By reporting both positive and negative payments to major credit bureaus like TransUnion, Equifax, and Experian,

Are you aware of the hidden costs of eviction? As a landlord or property manager, it's essential to consider the financial impact eviction can have on your rental business. What

Sperlonga welcomes Chessbuilders Management to our Rent Payment Reporting Program! By reporting both positive and negative payments to the credit bureaus, Chessbuilders can significantly increase rent payment compliance, and improve

We are thrilled to announce that MK Management has joined our continuously growing network of Rent Payment Reporting clients. This partnership empowers residents of properties managed by MK Management to

It is unsurprising that reporting Rent Payments to credit bureaus like TransUnion, Equifax and Experian is now a best practice in rental property management. It could help build or boost

We are thrilled to announce that Green Management has joined our continuously growing network of Rent Payment Reporting clients. This partnership empowers residents at Green Management to unlock enhanced financial

Did you know that over 80% of renters are more likely to renew their lease if their landlord demonstrates care and appreciation towards them? It's clear that giving back to

As a property manager or landlord, you're always looking for ways to improve your business operations and protect your properties and investments. One way to do this is by reporting

DANA Properties is a property management company based in El Paso, Texas, and is one of the largest management companies in the area. Prior to working with Sperlonga, DANA Properties

Sperlonga Welcomes One Door Realty to the Rental Payment Reporting Program. One Door Realty exists to change lives, one door at a time. They want to serve the community and

As a landlord, collecting unpaid balances from residents after they move out can be a tricky process. It's important to understand that not all residents will leave their rental property

According to the National Association of Home Builders, 943,000 units of multifamily housing will be under construction in 2023 – an almost 50-year record high. Rent rates are also expected

GNO Property Management is a property management company based in Louisiana, USA. To collect late and delinquent accounts, GNO used to do a more traditional approach that includes sending demand

Sperlonga Welcomes Park Grove Realty to the Rental Payment Reporting Program. Park Grove Realty is a property development and management company based in Rochester, New York. They are committed to

  Sperlonga Data & Analytics is delighted to announce the addition of ACRI Commercial Realty, Inc. to its Assessment Reporting Program, an innovative solution that enables HOAs to report their

This partnership shows Samsa's commitment to help tenants achieve favorable financial terms with higher credit scores. Sperlonga's partnership with Samsa Management rewards their on-time paying tenants with a boost to

As a landlord or property manager, tenant retention is critical to the success of your business. When a tenant decides not to renew their lease, it can lead to costly

Sperlonga Data & Analytics is excited to welcome Irish Jones to our Rent Reporting program!  This  enables the property management company to report rent payment data to credit bureaus.  

Sperlonga Data & Analytics is honored to welcome Trademark Lancaster Property Management to our Rent Reporting program. Trademark Lancaster Property Management will report positive rent payments to the credit bureaus through

This partnership allows Spring St. Group to report positive and negative rent payment data to the credit bureaus through Sperlonga Data & Analytics.  This amenity allows tenants to build their

HOA accounts are reported as Open, Secured monthly obligations, which accurately describe the financial relationship between the homeowner and their HOA. As long as they own a home in the

Working with a credit reporting service provider allows you to report your homeowners' or tenants' rent or assessment payments to the credit bureaus. This has given communities, landlords, and property

Credit reporting is the collection and distribution of credit information by bureaus such as
TransUnion, Equifax and Experian that have gained permission to access consumers' credit
reports. Credit bureaus provide this information to creditors like banks, collection agencies,
mortgage lenders, and insurance companies, who use it in making financial decisions involving
consumers' creditworthiness and solvency.

This partnership shows Orange Management's commitment to help tenants achieve access to better financial options with higher credit scores. Sperlonga's partnership with Orange Management will reward their on-time paying tenants

If the homeowner were automatically reported to the credit bureau every month, he would have that incentive to stay up to date on his assessment payments. What are the consequences

There are many reasons homeowners choose not to pay their HOA dues, one of those reasons is lack of consequences. Does paying my HOA assessment really matter? Here is a

Did you know that credit reporting your on-time HOA assessment payments can help your credit score? Improve your credit score by credit reporting assessment or rent payments. In a recent

Oscar Marquis, former TransUnion general counsel for over 24 years, will be a guest speaker and ready to answer legal questions. Is assessment payment reporting legal under the FCRA? TOPS

We are seeing an average of 76% participation rates in our clients portfolios nationwide. Credit reporting assessment payments - the new standard in property management. Another massive week for Sperlonga!!

Our new management company partner is extremely excited to be able to redirect time and resources from collections to activities that will enhance their client's experience. Say goodbye to collections!!

HOAs should consult its bylaws to determine its power to remove a board member, which can be a complicated, expensive matter and may require consultation with the HOA's attorney. Removal

10,000 new homes added to our automated credit reporting platform. 10,000 new homes added to our automated credit reporting platform. Congratulations to Washington State!! 10,000 new homes added to our

Pet waste left uncollected is an unsightly threat to the health of your community. Lack of enforcement of a dog waste regulation in your community affects not only its well

This community can not be more thrilled with the results!! Credit Reporting In Action Numbers don't lie!! Here is an amazing before and after graph of the reduction to delinquent

6,500 new doors added to our automated credit reporting platform. 6,500 new doors added to our automated credit reporting platform. A big congratulations to our friends in Arizona!! 6,500 new

106 HOAs enrolled for our automated assessment credit reporting. 106 HOAs enrolled for our automated assessment credit reporting. Wow! A big congratulations to our friends in Tennessee and Pennsylvania! 15,521

Helping to protect their home's property value and improve their credit scores with on-time assessment payments! 8,746 new families across 94 HOAs enrolled in our assessment credit reporting service. 8,746

Serving on an HOA board can be difficult at times, but it can also be a positive life-changing experience. By being a volunteer board member, you can help create a

Fees are rarely reduced as prices on services and utilities increase from year to year. With additional services come higher monthly payments. Why Do HOA Dues & Assessments Always Go

It is crucial for all homeowners to understand their CC&Rs and for property managers to assist board members when violations occur. Keeping lines of communication open between all parties will

With the positives of short-term rentals come negatives, not just for the homeowner but for the HOA community as well as the community at large. The Pros and Cons of

With a regular maintenance plan and a reasonably funded reserve, each homeowner's property condition will contribute to keep property values consistent with the neighborhood. The primary purpose of a Homeowners Association is

Involved members can become excellent future Board members because their participation helps them learn the intricacies of being a Director and how an HOA Board operates for the betterment of

While discussing important agenda items is vital, keeping a debate moving on to the next agenda item and keeping a discussion on the topic is crucial. How to Maintain an

Property management companies can help steer HOA boards through the complicated and tedious steps involved in selecting the best vendor. How to Hire and Fire HOA Vendors How Important is

Having your response plan is not just a proactive measure, but it also helps maintain reserve levels and property values, and that's precisely what an HOA should aim for. Best

The property manager should be the first line of contact when there are complaints or urgent time-sensitive issues, acting according to the policies established by the board. HOA Board vs.

Personal and business relationships are central to maintaining the fiscal health of the community, so it's wise to pick battles well. When to Seek Assistance from the HOA Attorney The

Historically the largest category of debt that we see impacted by Sperlonga's credit reporting is the 180+ days category. Recovering Late Payments 180+ Days Past Due Repeatedly we hear from

In lieu of a special assessment for the project, a loan can defray the cost over time and it will impact the reserve the least. Navigating Large HOA Maintenance Projects

Property managers cannot afford to ignore their reviews; online reviews will inform the decision making of HOAs when choosing a property management company. Reputation Management for Property Managers Prior to

Shouldn't it? With Sperlonga's credit reporting service it easily could. Ask your HOA today about signing up for Sperlonga's credit reporting service and start getting the kudos you deserve. Your

Reserve studies determine the ongoing health of the development and act as advisories on how to best keep reserves up and spending in check. Financial Options for Low Reserve HOAs

DELIVERING NON-TRADITIONAL CONSUMER ACCOUNT DATA TO THE TRADITIONAL CREDIT ECOSYSTEM Sperlonga is on a mission to simplify and improve the Accounts Receivables process for multiple industries.  We provide access to
We partnered with the best and well-known software brands in our industry for a smooth integration with  clients' process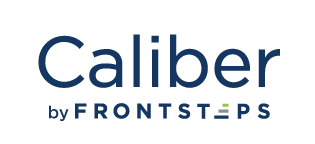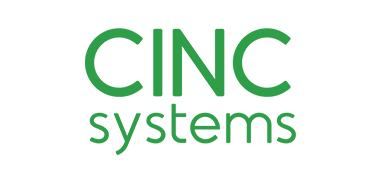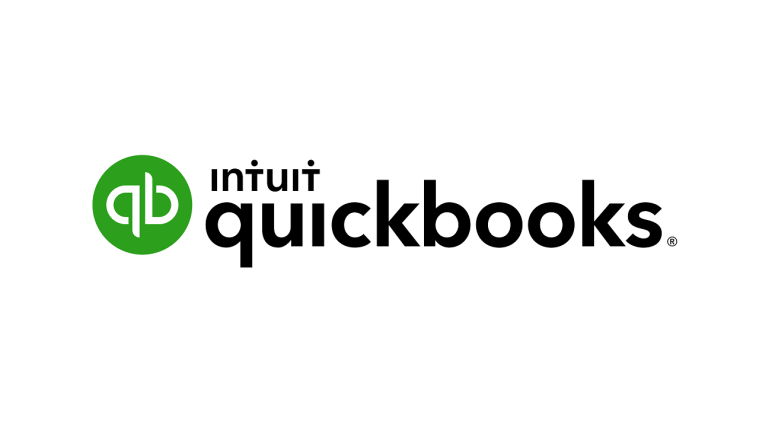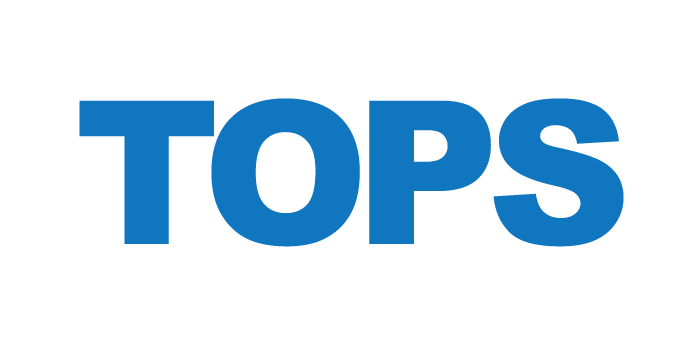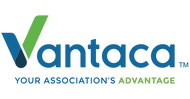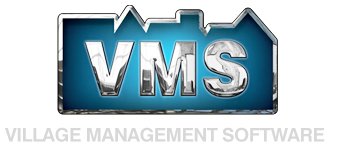 Sperlonga has also been successfully integrated with these property management Softwares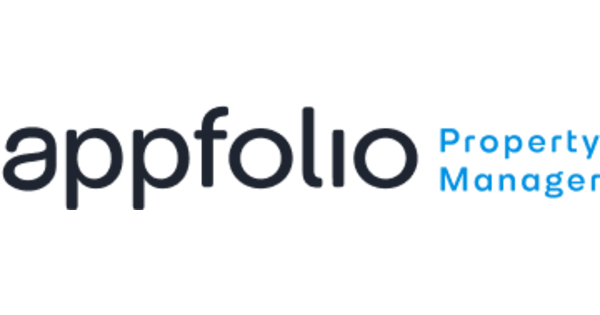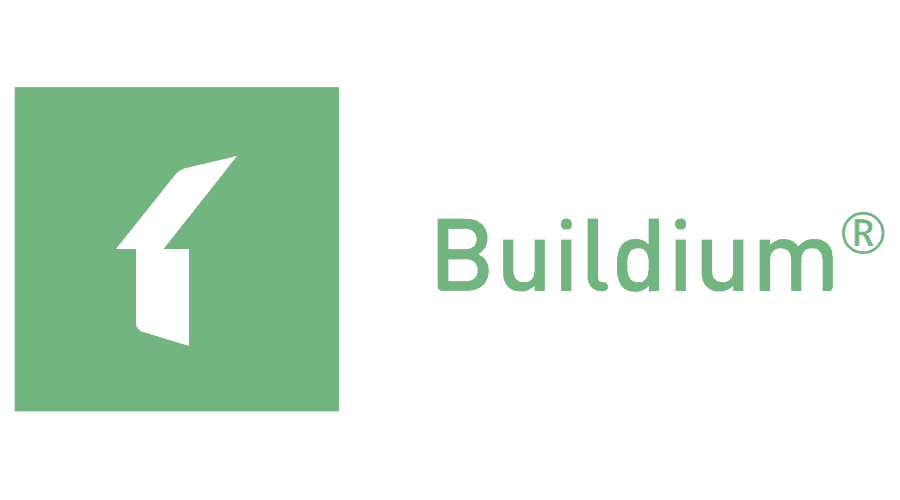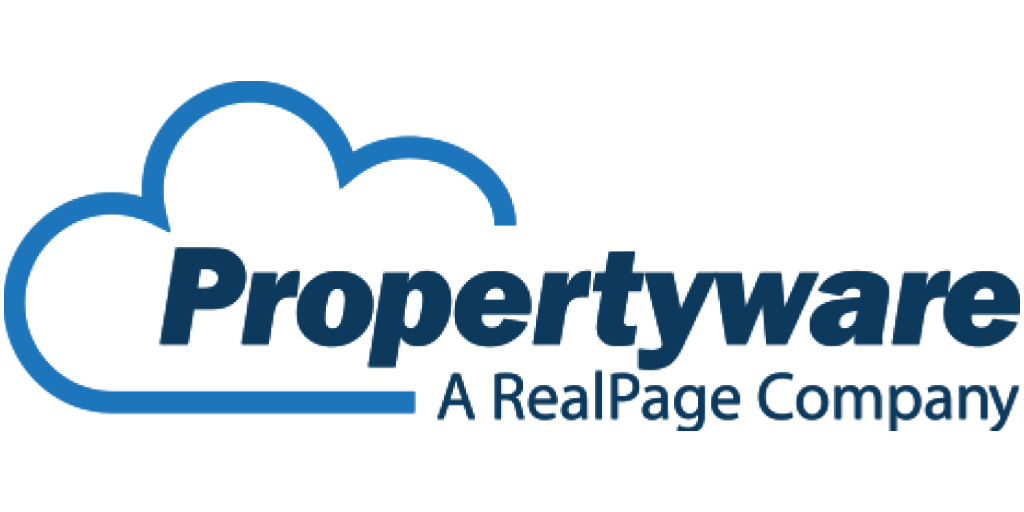 Over 200 Management Company Partners Representing Millions of Doors
Sperlonga has been successfully integrated with these property management Softwares
If you are not using any software, our system is flexible to accommodate current data management and processes

Fill up the form and we will contact you