Resources Frequently Asked Questions
Here are our top frequently asked questions, if you have any specific questions that is not listed here, feel free to contact us.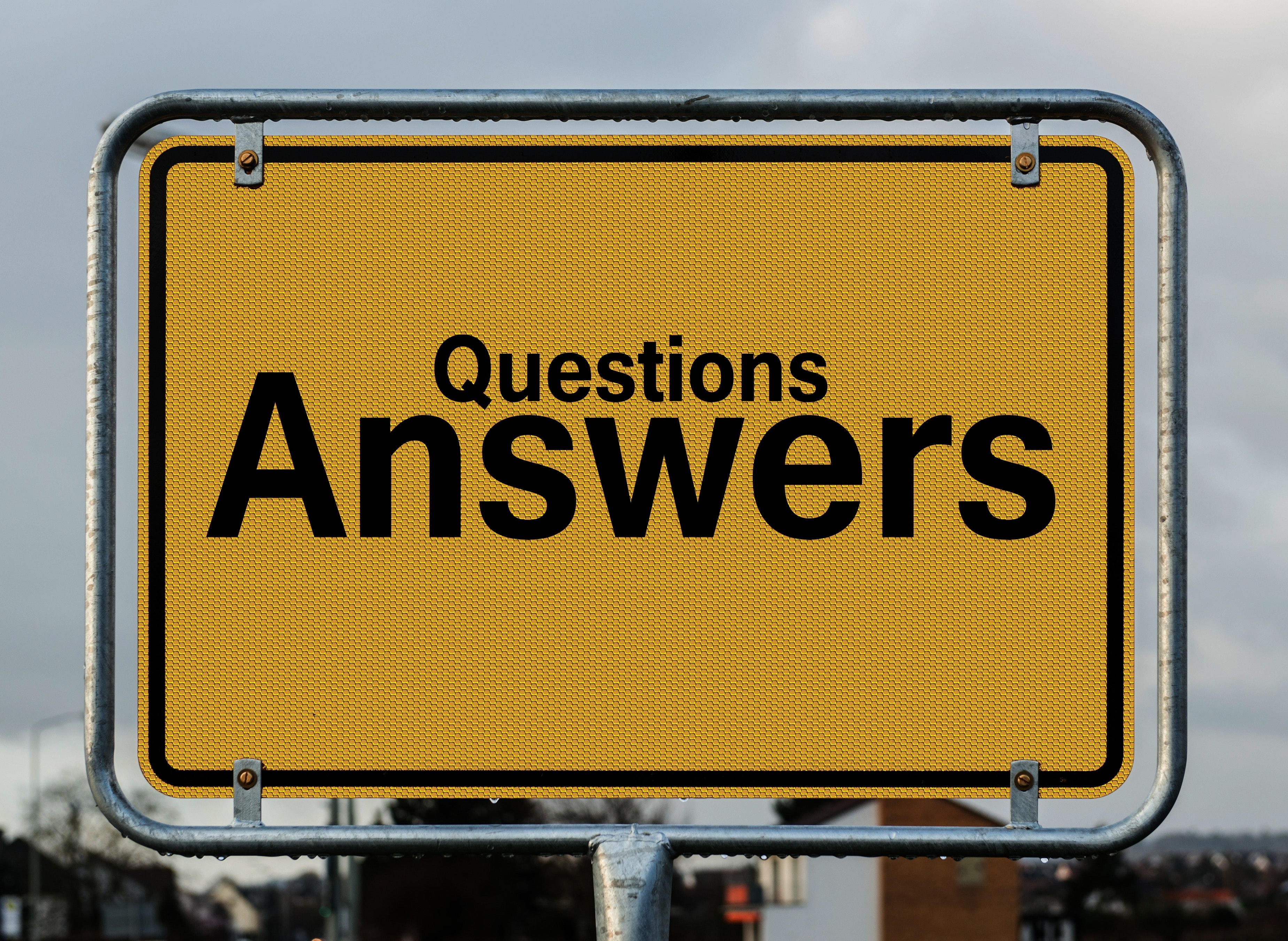 Frequently Asked Questions
DATA SECURITY / LEGAL BASIS
CUSTOMER SUPPORT AND INTEGRATIONS
We have API integrations with several major management software providers in both the HOA and Rental space:

• Caliber
• CINC
• CondoManager
• eUnify
• QuickBooks via eUnify
• Remote Landlord
• Rent Manager
• Tops
• Vantaca
• Yardi
• VMS
Sperlonga can build a report based integration for any platform accessible via the internet. Currently, we have report based integrations available for the following major platforms :

• AppFolio
• Buildium
• PropertyWare
• ResMan
• Yardi Breeze
• Several proprietary platforms

For clients not on a software platform, Sperlonga has a Client Portal which can intake data and store account information for easy updating each month.
If a Data Furnisher identifies a needed correction, Sperlonga will submit an update to the credit bureaus and correct any error. This will generally be reflected on a credit report within 24-48 hours.
The average time for dispute resolution at Sperlonga is 5.6 days. We only need one person from the management company or data furnisher to verify account information. Sperlonga takes care of at least 95% of the customer communication and effort required to resolve a dispute. Under FCRA regulations, disputes/investigations must be completed within 30 calendar days.
Fill up the form and we will contact you