About Our Company
Sperlonga Data offers credit reporting to several industries that traditionally have not had access to submitting payment histories to consumer and business credit bureaus..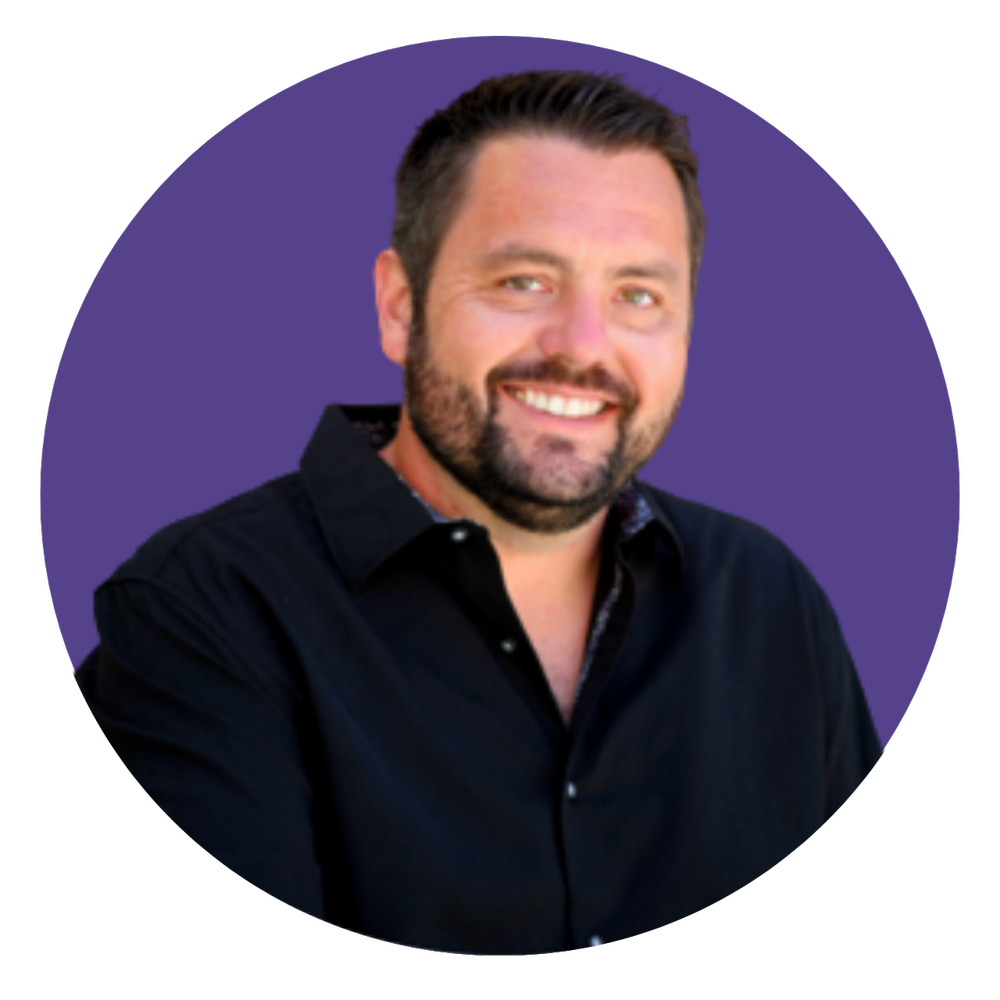 Matt is a serial entrepreneur, starting, buying, integrating, and selling various businesses in several different industries. Matt saw the need for industries not utilizing credit reporting to be offered this powerful solution and formed Sperlonga Data & Analytics.
Dawn is a certified IT specialist in operations, project management, networks, SQL databases, website development, and technical support. Her job is to direct operations as well as expand our product offerings which includes onboarding new clients, integrating new software partners, and ensuring an excellent client experience.
Elda currently manages the Consumer Relations department and oversees the day to day handling of disputes and calls. Before joining Sperlonga Data & Analytics, Elda was the Consumer Relations Manager at TransUnion credit reporting agency. Throughout 17 years career at TransUnion, she managed several Special Handling Investigations teams
Her prior experience in the credit reporting in the credit reporting industry has been valuable in Rebecca's current role in Sperlonga. She oversees processing and submitting live production reports to various credit bureaus for our data furnishers, as well as supporting software and data furnisher integrations, and coordinating monthly client performance reporting.
Janine has over 14 years of B2B and B2C marketing experience with multination companies in the US, Australia, New Zealand and the Philippines. She has lead cross-functional marketing teams supporting lead/demand generation, product and revenue, and customer success marketing.

Bernadette has over 10 years experience working with high-end residential clients and prominent developers. She currently manages Sperlonga's client communications to ensure that they maximize the benefits of credit reporting.
Nimfa is a professionally certified international project manager and management consultant. Prior to joining Sperlonga, she already had more than a decade of experience leading IT development and operations teams as well as digital transformation. She has implemented large ERP solutions and numerous large scale inhouse software applications for multi-site organizations in different industry sectors. As the head of technology at Sperlonga, she is in charge of all IT initiatives of the company, development and operation, including vendor management and systems integration with external partners.
Mike is a Chartered Financial Analyst (CFA) Charter holder and financial advisor for a family office for 16 years. Previously, he was the VP of Finance and Operations for a family-owned apparel company, before it was sold to Jones Apparel Group in 2022. He is currently working with Sperlonga and several other companies across different industry verticals as an advisor and CFO.
With over 10 years in various industries, Joel has acquired extensive experience in real estate, technology, and business development. Joel is particularly effective in working with Management companies and HOAs to execute on opportunities that leverage resources and relationships to drive both increase in revenue and customer satisfaction. Joel wholeheartedly believes that Assessment reporting is not only a valuable tool for any Organization to have but that it is also a future industry standard in Association Financial Management.
Jewel has an extensive background in creating visual content for a wide range of industries and brands. He led several branding initiatives and is leading Sperlonga's multimedia design team.
Igi is a dynamic marketing generalist with more than 6 years of social media, digital marketing, and corporate communication experience with companies in the US, UK, Ireland, and the Philippines. With his advanced education in business administration and extensive experience in general marketing, he is uniquely equipped to provide comprehensive and data-driven solutions that deliver measurable results.
Angelo has almost a decade of solid experience in Software Quality Assurance testing. He enjoys working closely with team leads and developers in testing, reviewing, and interpreting user requirements that will help the team develop a high-quality output.
Edsel has more than 10 years of experience on computer programming using .NET technologies. A full stack developer with experience on banking solutions like EFT-POS management and integration. During his work abroad, he had the opportunity to lead a small team to handle projects and deliverables for clients in the GCC region.
Ronnie is a full stack developer and currently working on inhouse ground up projects. With nearly a decade of practical experience as a .NET developer, he has developed a robust understanding of the Microsoft technology stack, alongside exceptional problem-solving skills and a sharp eye for detail. He has extensive experience in designing, developing, and deploying web-based applications that prioritize scalability, security, and efficiency.
Christopher is one the competent and talented members of Sperlonga Data's IT team and he has been with the company for several years now. He is an experienced full-stack developer with nearly a decade of experience in the industry. He has worked in different organizations where he was able to utilize and improve his skills. He is already proud of what he has accomplished in his career but still continuously learning and improving his skills every day.
Albert is senior developer and database administrator. He has more than 10 years of experience in web development using .NET technologies and 6 years in database administration. A full-stack developer leading a small team with experience developing web-based applications on mining, manufacturing, and E-commerce sites. Database administrator on ERP Systems like SAP and Microsoft Dynamics AX. Data analyst on training using Excel, PostgreSQL, PowerBI, Tableau, and Python.
Hear from our Industry Expert
A lot of management companies I am speaking with are very happy with the service of sperlonga
Chris Majerle
Majerle Management, Inc.
Craig Huntington
Pres. of Alliance Association Bank
Kevin O'Leary
Chairman - O'Shares Investments
Robert Phillips
Pres. GNO Property Management
Adam Clark
Excel Association Management
Sheldon Wheeler
President CEO of DANA Properties

"Sperlonga helps you to reduce your interests expense by helping you have a higher credit score ."
Shark Tank's Kevin O'Leary
Fill up the form and we will contact you
Our team appreciates the credit reporting solution that Sperlonga provides. Through their credit reporting, our residents are rewarded for on-time payments while late payers experience the consequences. We had a resident who moved out with a large balance and was not communicating with our team; we ended up having to submit the account to collections. After a few months, the resident reached out to our team to submit payment in full around the same time they disputed the account on their credit report. We are certain that the resident would not have paid us had it not been for Sperlonga reporting the account