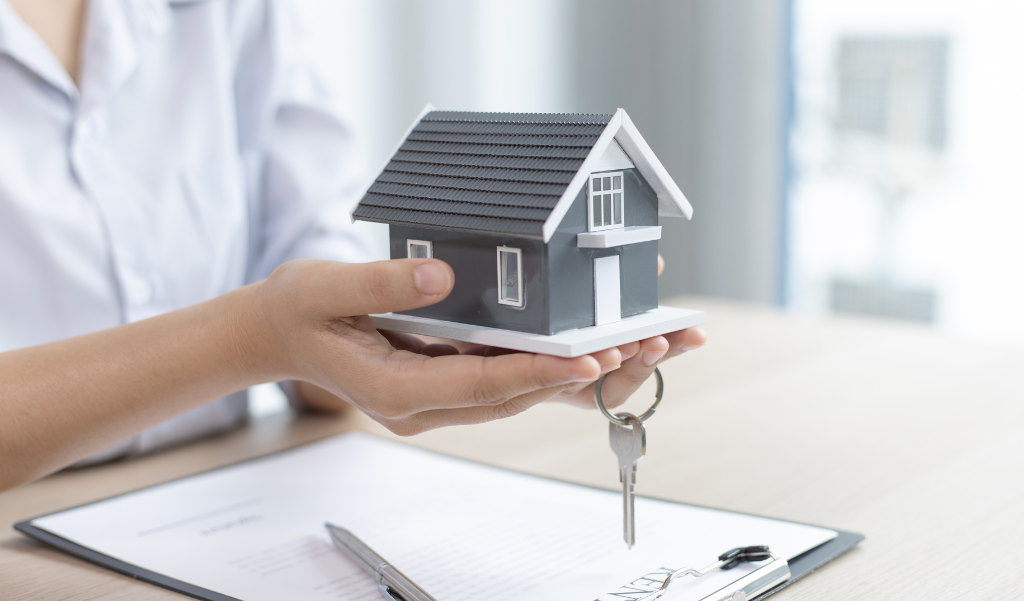 "Homeownership strengthens our communities and can help individuals and families to build wealth over time," AJ Barkley, head of neighborhood and community lending for Bank of America, said in a release.
The Community Affordable Loan Solution will be available in certain neighborhoods in Charlotte, Dallas, Detroit, Los Angeles and Miami. The new mortgage aims to help eligible individuals and families obtain an affordable loan to purchase a home.
Typically, a mortgage insurance is charged to buyers who put down less than 20% of the purchase price. With Community Affordable Loan Solution, that won't be required. Instead, eligibility will be based on payment history on consumer payables like rent payments, utility bill, phone and auto insurance payments. Prospect buyers must also complete a homebuyer certification course by Bank of America and federally approved housing counseling partners before they can apply for the loan program.

This is more reason to start or keep reporting tenants' rent payments to motivate them to honor rent obligations.
As a property manager or landlord, you are not just helping them build financial wealth with each on-time rent payment. You are also setting your properties apart from competition. From a TransUnion study, 2 of 3 tenants prefer a property with rent reporting amenity than those that don't. The same study also found that 7 in 10 renters are more likely to make on-time rent payments if management companies reported payments to a credit bureau. With a rental payment data furnishing company like Sperlonga, you could also leverage this as a new revenue source for your property.
Reach out to Sperlonga's Credit Reporting Experts to learn how this can work for your properties and tenants.