Sperlonga welcomes Birch Bay Resort to the Rental Credit Reporting Program!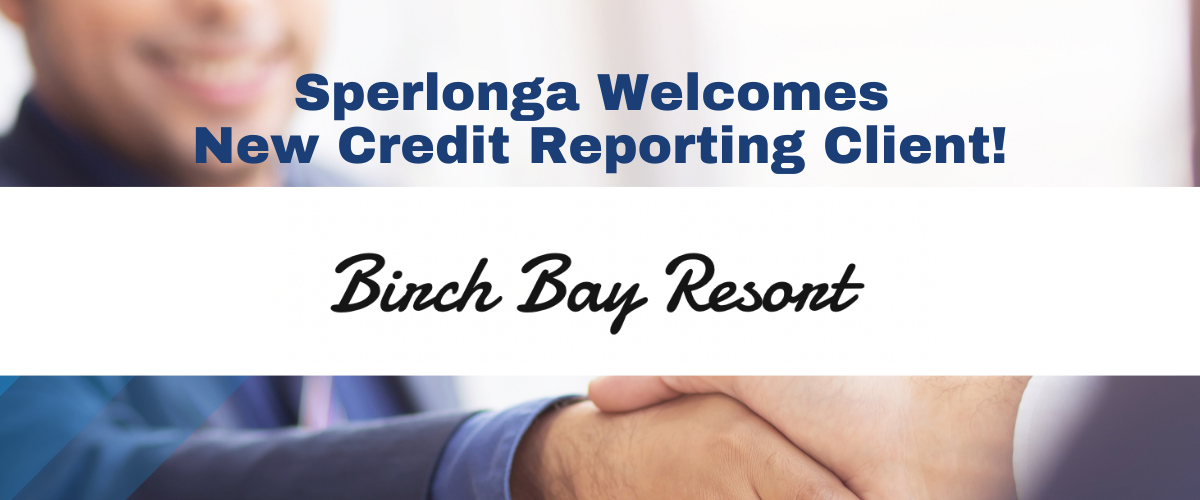 This partnership shows Birch Bay Resort's commitment to help tenants achieve favorable financial terms with higher credit scores. Sperlonga's partnership with Birch Bay Resort rewards their on-time paying tenants a boost in their credit scores. Higher credit scores will result in more favorable terms for tenants, such as better interest rates or even the ability to apply for a new car or home ownership.
This new amenity will benefit landlords and property managers with higher net operating income through rent coming in on time and in full every time.
Reporting rent payment and credit to the credit bureaus is truly a win-win solution for everyone!
Learn about how you can leverage rental credit reporting to the credit bureaus in managing the net operating income of your rental property. Contact us today at [email protected] or 818-200-0530.