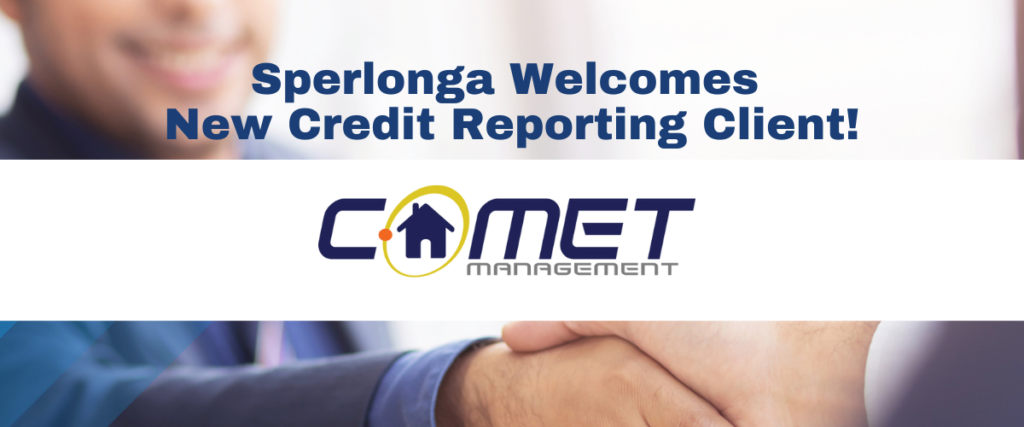 Sperlonga is excited to help residents of Comet Property Management's communities build their credit scores by reporting their HOA Assessments payments to the credit bureaus.
With this partnership, on-time paying homeowners will be rewarded with an increase in their credit score. This benefit will give the homeowners favorable terms where a high credit score is valued – loan or car application approval at better interest rates, or even acceptance to a new job! Read more about Why a High Credit Score Matters.
This also ensures that the community's cash flow is predictable by motivating homeowners to pay assessments on time. Sperlonga's Assessment Credit Reporting Program can reduce assessment payment delinquencies by as much as 30%.
Schedule a free consultation today: [email protected] or 818-200-0530 .