There are many reasons homeowners choose not to pay their HOA dues, one of those reasons is lack of consequences.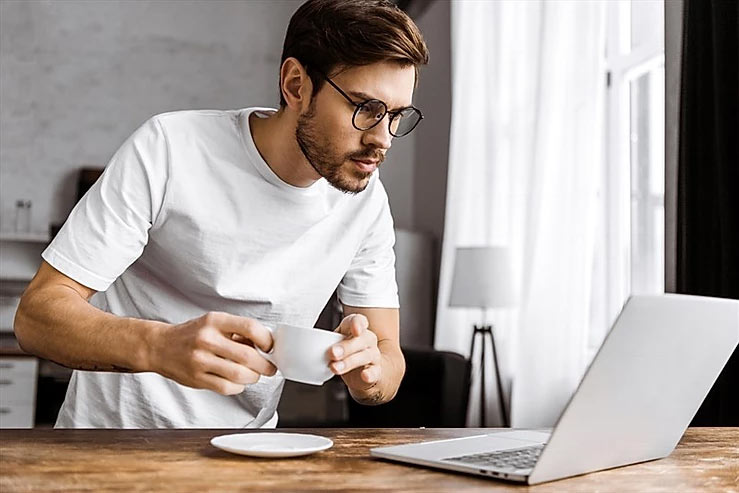 Does paying my HOA assessment really matter?
Here is a quick first hand account from an HOA resident, who has not paid their HOA Assessment for close to 90 days, and continues to enjoy all the amenities of the community.
The resident received their assessment billing before the January 1'st due date in 2017. As a quick test, to see what would happen, they decided not to pay. They had heard for so long, that no one could force them to pay, so they decided to test the waters.
Since they were considered delinquent by the end of January, perhaps they would get notified, with a reminder of the obvious oversight.
As it turns out, no notice ever came. What is the homeowner to do? Do they know they are delinquent? How much do they owe? Maybe he is the only homeowner trying to prove a point. Or is this a common occurrence?
Stay tuned… to learn how this story unfolds, as it hasn't ended…