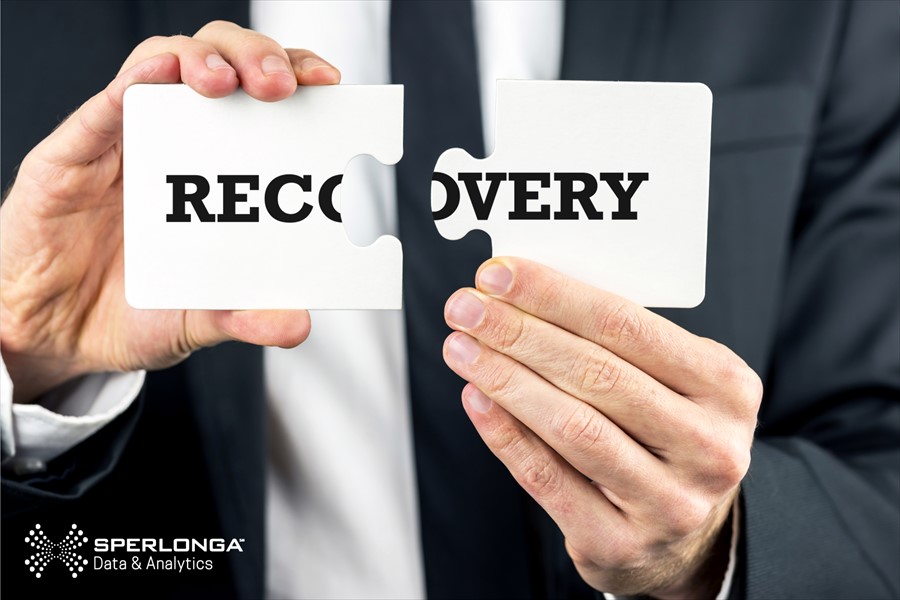 It is being forecasted that President Trump and the House will quickly pass the CARES act which will provide crucial assistance to small businesses during these unprecedented times.  The focus is to assist small businesses; keeping their staff employed, paying their rent and their debt service.  We urge members of the association management industry to take advantage of these programs to keep their teams employed.  Additional regulation is forthcoming; however, the broad strokes include:
Loans provided in the amount of 2.5 months of payroll, fixed debt obligations, and rent
Interest rate of up to 4%
If any repayment required, up to a maximum of 30 years
As long as the money is used for the permissible purposes, this principle is 100% forgiven with no Cancellation of Debt Income (CODI) going to the borrower.  The only payment due is the interest which is not forgiven.  Further, this is non-recourse and there is no personal guaranty.
In other words, 2.5 months of a management company's payroll, rent, and debt payments will be offered as part of the stimulus program as long as the company does not reduce staff or divert the funds to other means.
This is an incredible opportunity to keep teams in place and working and will relieve some of the financial pressure and burden off employers.  We highly suggest the community management industry connect with their bank asap and start preparing to submit a loan request.