Auto finance credit reporting
What is Auto finance credit reporting?
Auto finance credit reporting is an improved method of getting borrowers on track with their finances. Sperlonga's product allows you to see how your dealerships are performing in terms of their payment history and other financial obligations. You can use this data to tailor a program based on the performance of your business and to provide an incentive for the successful completion of these objectives.
Why Auto finance credit reporting?
Auto Finance Credit Reporting will help these credit-challenged customers to re-establish positive credit behavior, while offering your financial institution a more complete and accurate picture of their overall credit worthiness.
How Sperlonga can help you manage Auto finance credit reporting
Sperlonga credit reporting provides auto finance lenders an opportunity to offer credit reporting to their "Buy Here Pay Here" business model. Exposure to Sperlonga credit reporting can drive increased volume and revenue through increased collection cycles, as well as increased productivity by connecting collections with underwriting.
How to Collect Rent After the Covid-19 Crisis
Learn how to collect rent if you cannot evict tenants
Understand what is Credit-Reporting of Late Payments
Learn best practices collecting rent payment on time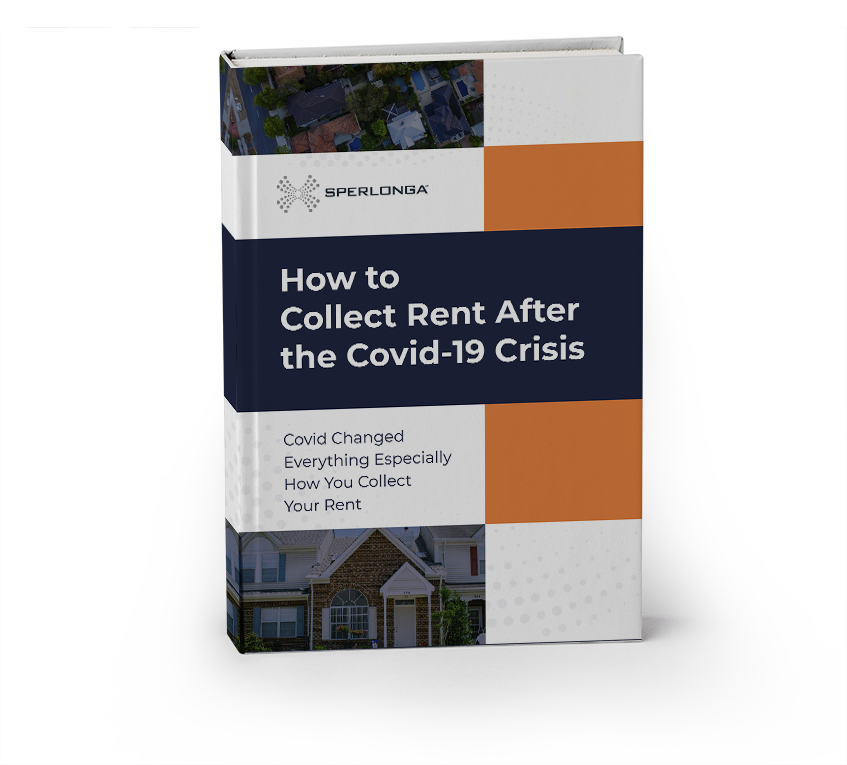 Sperlonga Data & Analytics is honored to welcome Trademark Lancaster Property Management to our Rent Reporting program. Trademark Lancaster Property Management will report positive rent payments to the credit bureaus through

This partnership allows Spring St. Group to report positive and negative rent payment data to the credit bureaus through Sperlonga Data & Analytics.  This amenity allows tenants to build their

HOA accounts are reported as Open, Secured monthly obligations, which accurately describe the financial relationship between the homeowner and their HOA. As long as they own a home in the

Working with a credit reporting service provider allows you to report your homeowners' or tenants' rent or assessment payments to the credit bureaus. This has given communities, landlords, and property

Credit reporting is the collection and distribution of credit information by bureaus such as
TransUnion, Equifax and Experian that have gained permission to access consumers' credit
reports. Credit bureaus provide this information to creditors like banks, collection agencies,
mortgage lenders, and insurance companies, who use it in making financial decisions involving
consumers' creditworthiness and solvency.

This partnership shows Orange Management's commitment to help tenants achieve access to better financial options with higher credit scores. Sperlonga's partnership with Orange Management will reward their on-time paying tenants

If the homeowner were automatically reported to the credit bureau every month, he would have that incentive to stay up to date on his assessment payments. What are the consequences

There are many reasons homeowners choose not to pay their HOA dues, one of those reasons is lack of consequences. Does paying my HOA assessment really matter? Here is a

Did you know that credit reporting your on-time HOA assessment payments can help your credit score? Improve your credit score by credit reporting assessment or rent payments. In a recent

Oscar Marquis, former TransUnion general counsel for over 24 years, will be a guest speaker and ready to answer legal questions. Is assessment payment reporting legal under the FCRA? TOPS

We are seeing an average of 76% participation rates in our clients portfolios nationwide. Credit reporting assessment payments - the new standard in property management. Another massive week for Sperlonga!!

Our new management company partner is extremely excited to be able to redirect time and resources from collections to activities that will enhance their client's experience. Say goodbye to collections!!

HOAs should consult its bylaws to determine its power to remove a board member, which can be a complicated, expensive matter and may require consultation with the HOA's attorney. Removal

10,000 new homes added to our automated credit reporting platform. 10,000 new homes added to our automated credit reporting platform. Congratulations to Washington State!! 10,000 new homes added to our

Pet waste left uncollected is an unsightly threat to the health of your community. Lack of enforcement of a dog waste regulation in your community affects not only its well

This community can not be more thrilled with the results!! Credit Reporting In Action Numbers don't lie!! Here is an amazing before and after graph of the reduction to delinquent

6,500 new doors added to our automated credit reporting platform. 6,500 new doors added to our automated credit reporting platform. A big congratulations to our friends in Arizona!! 6,500 new

106 HOAs enrolled for our automated assessment credit reporting. 106 HOAs enrolled for our automated assessment credit reporting. Wow! A big congratulations to our friends in Tennessee and Pennsylvania! 15,521

Helping to protect their home's property value and improve their credit scores with on-time assessment payments! 8,746 new families across 94 HOAs enrolled in our assessment credit reporting service. 8,746

Serving on an HOA board can be difficult at times, but it can also be a positive life-changing experience. By being a volunteer board member, you can help create a

Fees are rarely reduced as prices on services and utilities increase from year to year. With additional services come higher monthly payments. Why Do HOA Dues & Assessments Always Go

It is crucial for all homeowners to understand their CC&Rs and for property managers to assist board members when violations occur. Keeping lines of communication open between all parties will

With the positives of short-term rentals come negatives, not just for the homeowner but for the HOA community as well as the community at large. The Pros and Cons of

With a regular maintenance plan and a reasonably funded reserve, each homeowner's property condition will contribute to keep property values consistent with the neighborhood. The primary purpose of a Homeowners Association is

Involved members can become excellent future Board members because their participation helps them learn the intricacies of being a Director and how an HOA Board operates for the betterment of

While discussing important agenda items is vital, keeping a debate moving on to the next agenda item and keeping a discussion on the topic is crucial. How to Maintain an

Property management companies can help steer HOA boards through the complicated and tedious steps involved in selecting the best vendor. How to Hire and Fire HOA Vendors How Important is

Having your response plan is not just a proactive measure, but it also helps maintain reserve levels and property values, and that's precisely what an HOA should aim for. Best

The property manager should be the first line of contact when there are complaints or urgent time-sensitive issues, acting according to the policies established by the board. HOA Board vs.

Personal and business relationships are central to maintaining the fiscal health of the community, so it's wise to pick battles well. When to Seek Assistance from the HOA Attorney The

Historically the largest category of debt that we see impacted by Sperlonga's credit reporting is the 180+ days category. Recovering Late Payments 180+ Days Past Due Repeatedly we hear from

In lieu of a special assessment for the project, a loan can defray the cost over time and it will impact the reserve the least. Navigating Large HOA Maintenance Projects

Property managers cannot afford to ignore their reviews; online reviews will inform the decision making of HOAs when choosing a property management company. Reputation Management for Property Managers Prior to

Shouldn't it? With Sperlonga's credit reporting service it easily could. Ask your HOA today about signing up for Sperlonga's credit reporting service and start getting the kudos you deserve. Your

Reserve studies determine the ongoing health of the development and act as advisories on how to best keep reserves up and spending in check. Financial Options for Low Reserve HOAs

DELIVERING NON-TRADITIONAL CONSUMER ACCOUNT DATA TO THE TRADITIONAL CREDIT ECOSYSTEM Sperlonga is on a mission to simplify and improve the Accounts Receivables process for multiple industries.  We provide access to

Being a board member may be a volunteer position, but a vital one that helps maintain the health, appearance and property values of your community. Assisting a New HOA Board

"For women in community associations, however, leadership is—and always has been—the norm," says Julie Warren in a recent article for Community Associations Institute. Are you up to it? Check out

Sperlonga is on a mission to simplify and improve the Accounts Receivables process for multiple industries. By providing an immediate reporting mechanism when payments are due, there is added motivation

Credit reporting of non-traditional payment information is increasing as more and more consumers seek ways to boost their credit scores. Non-traditional payment credit reporting, is it legal? Credit reporting of

CAI's annual conference is just two weeks away! Schedule a meeting with one of our Sales Directors to learn more about Sperlonga's transformational service for the Association Management industry. Assessment

Sperlonga's association assessment credit reporting is quickly becoming the gold standard in financial management for the community association industry. https://www.youtube.com/watch?v=DC6WcJAaRlo Sperlonga - Assessment Credit Reporting Overview Sperlonga empowers non-traditional creditors and debt

RENTAL PROPERTY PAYMENT CREDIT REPORTING https://www.youtube.com/watch?v=5rrhVhylnSo RENTAL PAYMENT REPORTING TO THE CREDIT BUREAUS Reporting rental property payments to Credit Bureaus benefits tenant and apartment owners: Owners have more leverage to prevent tenant

https://www.youtube.com/watch?v=eODNlwxUjww 4 of the 5 factors that make up your credit score are positively impacted by reporting your community assessment payments to the credit bureaus. If you make your assessment payments on time, you show that the

For too long, HOA and Condo assessment payments have taken a back seat to that of the mortgage and other banking payment obligations.  We wonder why?  Assessments fund an entire

It is being forecasted that President Trump and the House will quickly pass the CARES act which will provide crucial assistance to small businesses during these unprecedented times.  The focus

NEW RESOURCE FOR RENTAL PROPERTY OWNERS The national COVID-19 conversation has shifted from mitigation to vaccines and reopening our economies. Entire industries have been devastated, and many of the effects

Owners who do not pay their association assessment in a timely fashion become a time-consuming headache for the management company, creating extra tasks and legal expenses. This is why HOAs need Sperlonga's help.

Vaccination efforts continue to accelerate, restrictions are being lifted as states reopen for business, and the job market is rebounding. Cautious optimism of returning to normal, even a new normal,

There has already been widespread acceptance of home owners association credit reporting by many HOAs and it is filling a need. In recent years, non-traditional information has been included in credit reports

Credit scores and credit reports can impact nearly every aspect of our financial life. Naturally, we want to achieve the best score and report possible to order to obtain lower

Credit scores can be confusing, especially for those new to the credit world. Today there are more tools than ever for keeping track of, or helping to improve, credit scores.

Getting your tenant's on-time, late or skipped payments reported to the credit bureaus can be one of the most profitable things you do as a landlord or property manager. The

"Pain felt by landlords is only temporary." The law of unintended consequences was popularized by a Columbia University Professor considered a founding father of sociology, Robert King Merton. The Professor

Not long ago, while house hunting, my wife and I observed several properties proudly proclaiming no HOA on their sale signs! It seemed, at first blush, a benefit, no HOA

The median price of existing homes has increased nearly 20% year over year, fueled by intense demand, reduced inventory, and historically low-interest rates. The situation is no better for new homes as

For most renters, their monthly rental payment is their most significant obligation and receives priority treatment. If you are starting out and establishing credit, or if you need to improve

Tired of chasing tenants for rent payments? Wish there was an easy way to motivate renters to pay on time every month?  Here is the one solution that just works:

Payment delinquency is a common problem for most community associations, and they probably always will be. As an HOA board member, you know too well how the habitual delinquencies can

Learn how you can use Rental Credit Reporting to reward your residents for on-time rent payments while having the leverage to collect outstanding rent, reduce delinquencies and reduce your post
We partnered with the biggest and well known software brands in our industry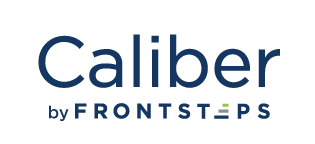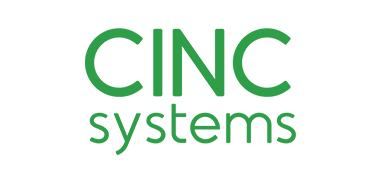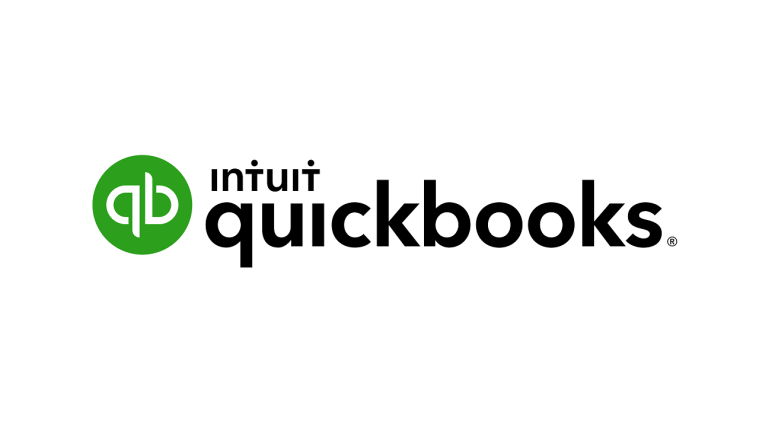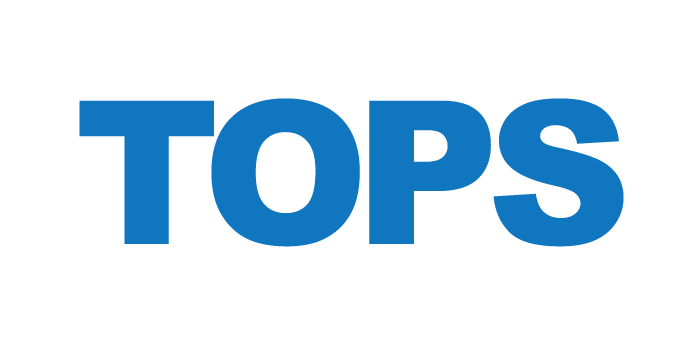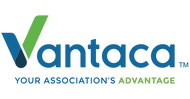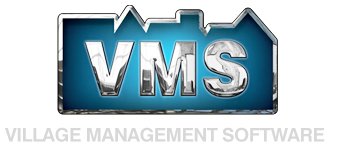 Sperlonga has been successfully integrated with these property management Softwares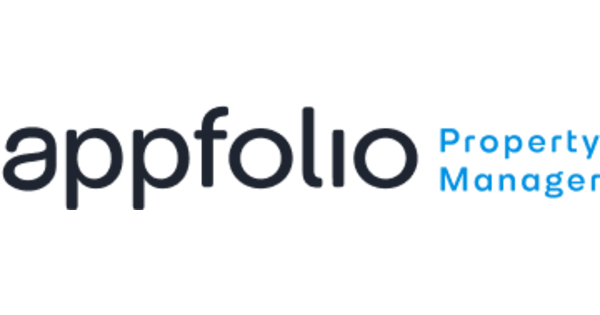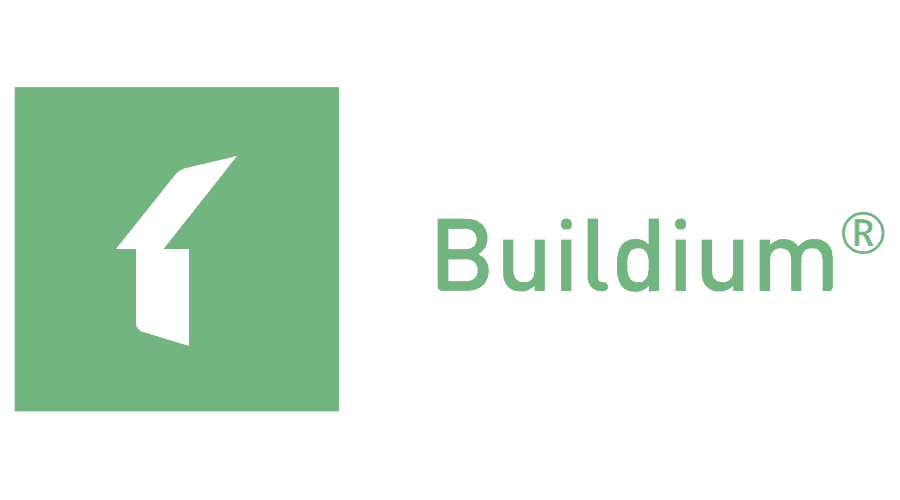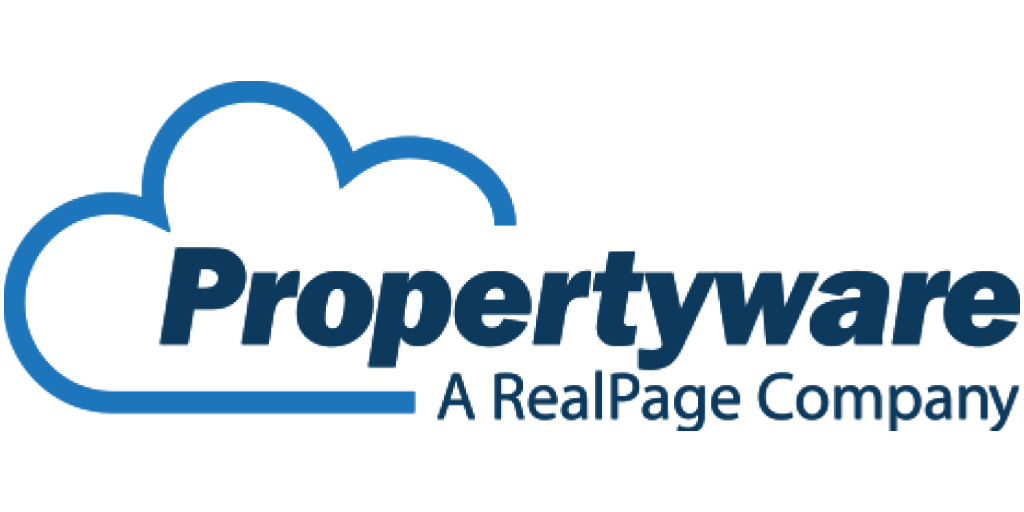 Over 200 Management Company Partners Representing Millions of Doors
Sperlonga has been successfully integrated with these property management Softwares

Hear from our Industry Expert
A lot of management companies I am speaking with are very happy with the service of sperlonga
Check out our elite partners
Chris Majerle
Majerle Management, Inc.
Craig Huntington
Pres. of Alliance Association Bank
Kevin O'Leary
Chairman - O'Shares Investments
Robert Phillips
Pres. GNO Property Management
Adam Clark
Excel Association Management
Sheldon Wheeler
President CEO of DANA Properties
Fill up the form and we will contact you